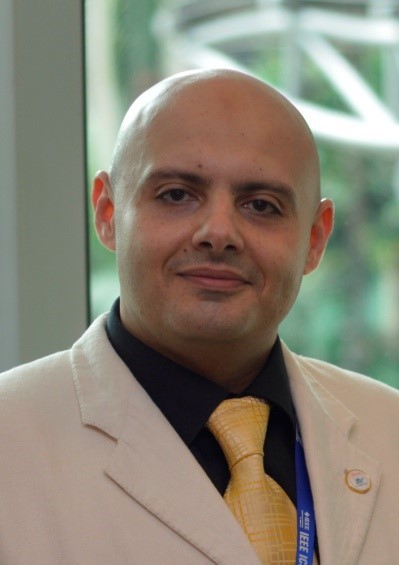 Assoc. Prof. Yousef Abubaker El-Ebiary
UniSZA, Faculty of Informatics and Computing, Malaysia
Title: Extensive review of Data Mining Use in Decision-Making
Abstract: The use of Data Mining techniques provides institutions in all areas with the ability to explore and focus on the most important information in databases. Data Mining techniques also focus on building future forecasts and exploring behavior and trends, which allows to make the right decisions and take them in a timely manner.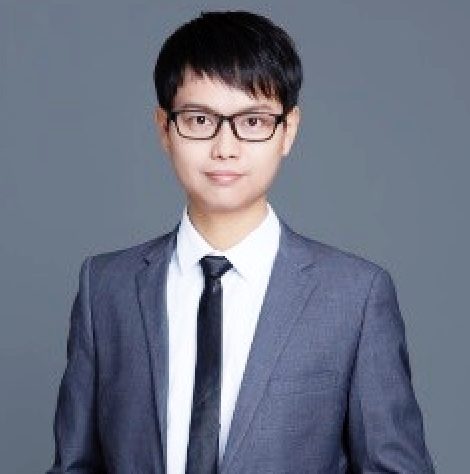 Prof. Feng Liu

Shanghai University of International Business and Economics, China
Title: The impact and trend of business intelligence under the collaboration of big data, artificial intelligence, and blockchain technology
Abstract:
As a core tool for decision-making assistance, Business Intelligence (BI) has made a lot of contributions to enterprises and society in digging into the value of data and improving business processing capabilities. However, BI also faces many challenges in the process of technology update and iteration, such as low adoption rate, improper planning, and poor data quality. Therefore, in order to maintain and enhance the application value of BI, it is urgent to carry out technological innovations within the scope of big data: use artificial intelligence to enhance data analysis capabilities, upgrade embedded machine learning algorithms to improve data processing efficiency; use blockchain technology for decentralized storage to reduce business costs and solve data trust issues.
This report will focus on BI entities under the innovative model, and explore the design and possible scenarios of new BI by enabling big data, integrating artificial intelligence and blockchain technology. This report will combine frontier literature in academia and advanced applications in the industry to conduct a comprehensive introduction and extended discussion about BI. BI will further exert its own value in the technical architecture of big data, artificial intelligence and blockchain to promote the development of modern business economy.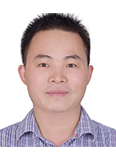 Prof. Jinming Wen
Jinan University, China
To be added...